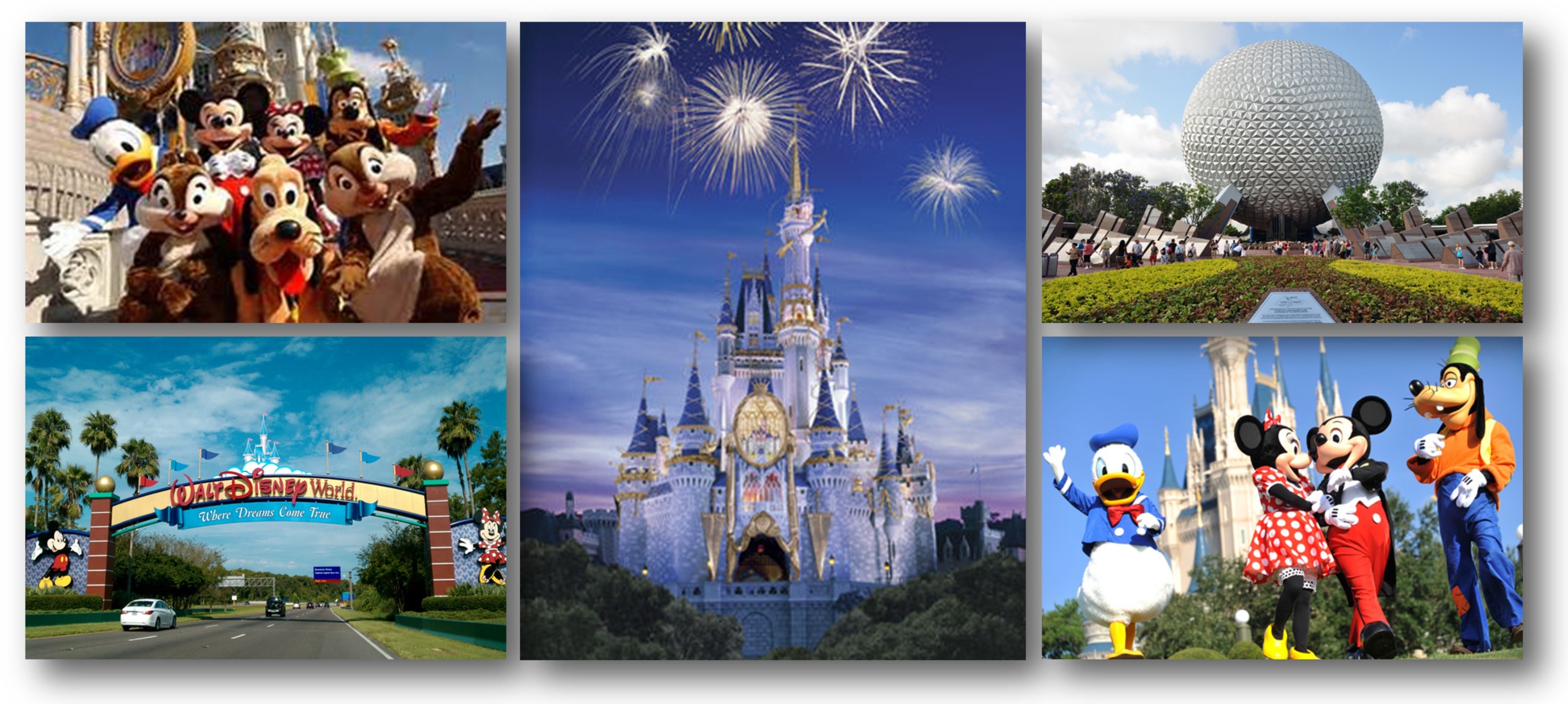 Would you like to search a community/neighborhood by name? Use my 'Communities Directory A-Z'
Are you looking for a new construction home/community? Visit my 'New Construction Communities' page.
New construction communities are always being added to the site, check back to see the latest communities, floorplans, models and guide prices. If you are interested in a community that is not listed here, but would like to know if there are any listings or have any questions, please feel free to contact me directly.