Summer is often described as the finest time of the year. The warm weather, the relaxation time, or even travel plans are arguably the best part of this season. Kick back and enjoy! During the year, it is easy for one to wear their self down, as a result of fitting in too many errands in a short period of time or working prolonged and extensive hours during the week.
When summer takes effect, it gives a person much needed time to their self; such as festivals, markets, carnivals and more. The question then becomes what is going on in my area? Difficult decisions!
So many times people presume the only reason one should visit or live near Orlando is for the Theme Parks. Though theme parks can be an exciting way to spend a day, there is so much more to do in this vibrant city, especially in the summer days.
Kennedy Space Center:
If a person is fascinated by space and astronomy, Kennedy Space Center is a perfect place to visit all year around. There are many activities that take place for one to enjoy, but in the summer there is series of different events that are only available for a limited time.
Astronaut Encounter is a series in which people will be able to watch rocket launches, and have the opportunity to meet Astronauts as well. Another series that takes place at Kennedy Space Center in the summer is Fly With An Astronaut; where a person has the chance to board the Shuttle Launch Experience with a retired astronaut. Both of series will give individuals an opportunity to learn more about the Space industry, as well as gain hands-on experience, which they could not find elsewhere.
Gatorland:
I know a numerous number of people in Florida have a fear of Gators, but they also are intrigued by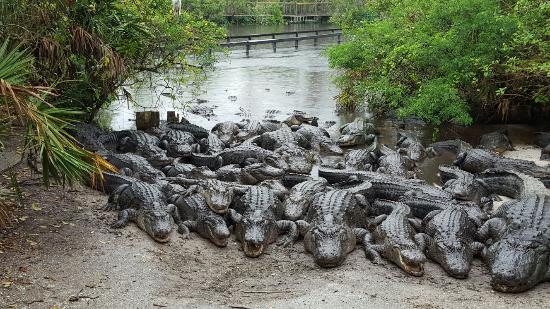 them as well, which is why Gatorland is a perfect summer attraction. Gatorland is an animal park with a petting zoo, educational wildlife programs, a nature preserve, and animal sanctuaries to visit. At Gatorland there are gator-wrestling shows that can be quite interesting to watch, so be sure to bring your camera. Many Floridians know that this state is the Gator capital, giving a person more of a reason to visit this park and to learn more about this animal.
Wine And Art Walk:
One of the best parts of living in the Orlando area is the art and culture that the area is surrounded by. For people who enjoy a sophisticated environment, this event is a perfect fit. The Wine and Art Walk takes place every second Thursday of each month where people discuss pieces of art while wine tasting. Live music is also played throughout this event. This is an evening of fun that a person will not want to miss.
Southeast Crab Feast:
Crab is arguably one of the most appetizing, yet affordable seafood dishes. There are so many different ways to eat it, all of which are equally delicious! For those who love seafood and gathering with others, Southeast Crab Feast will be an event to not miss. This event offers the Low Country Coastal Heritage fresh seafood cooked outdoors. Southeast Crab Feast will offer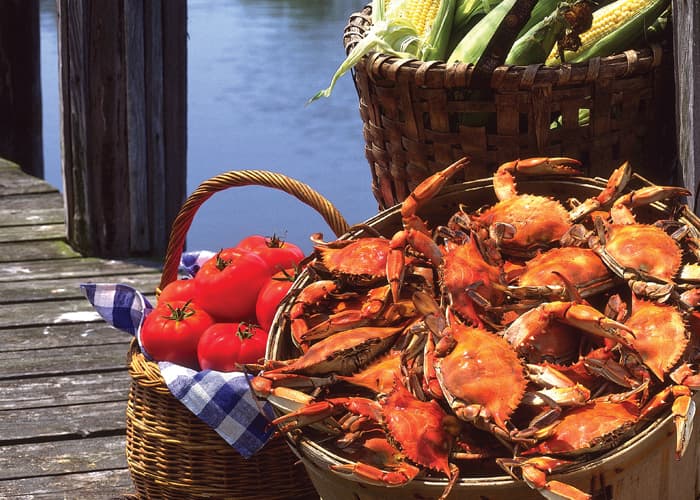 ALL YOU CAN EAT fresh Blue Crabs, with a side of Fish & Chips, Music and Family Friendly Environment. This is a highly anticipated and popular event, therefore it is recommended to buy your tickets as soon as possible as well as arrive early at the event because of limited seating. Enjoy your grub!
Summary:
If anyone can take one thing from this it is that Summer is a time for fun and that you can so much more to do in Orlando than only going to Disney.