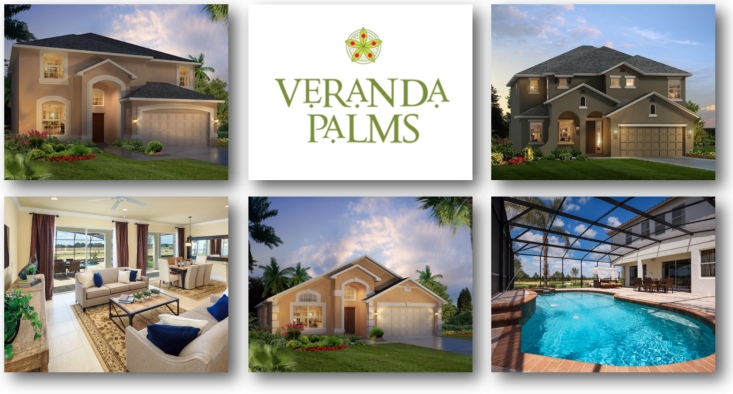 New construction homes purchased at Veranda Palms, are eligible for my 'New Construction Buyer Incentive Programs' for residential and vacation homes. Incentives can be used in addition to a builders incentives, meaning even bigger savings for you!
For more information about Veranda Palms, please contact me directly by phone: 407-468-9538
or email me.
Don't forget to join my new construction email list, to keep up-to-date with the latest developments and incentives.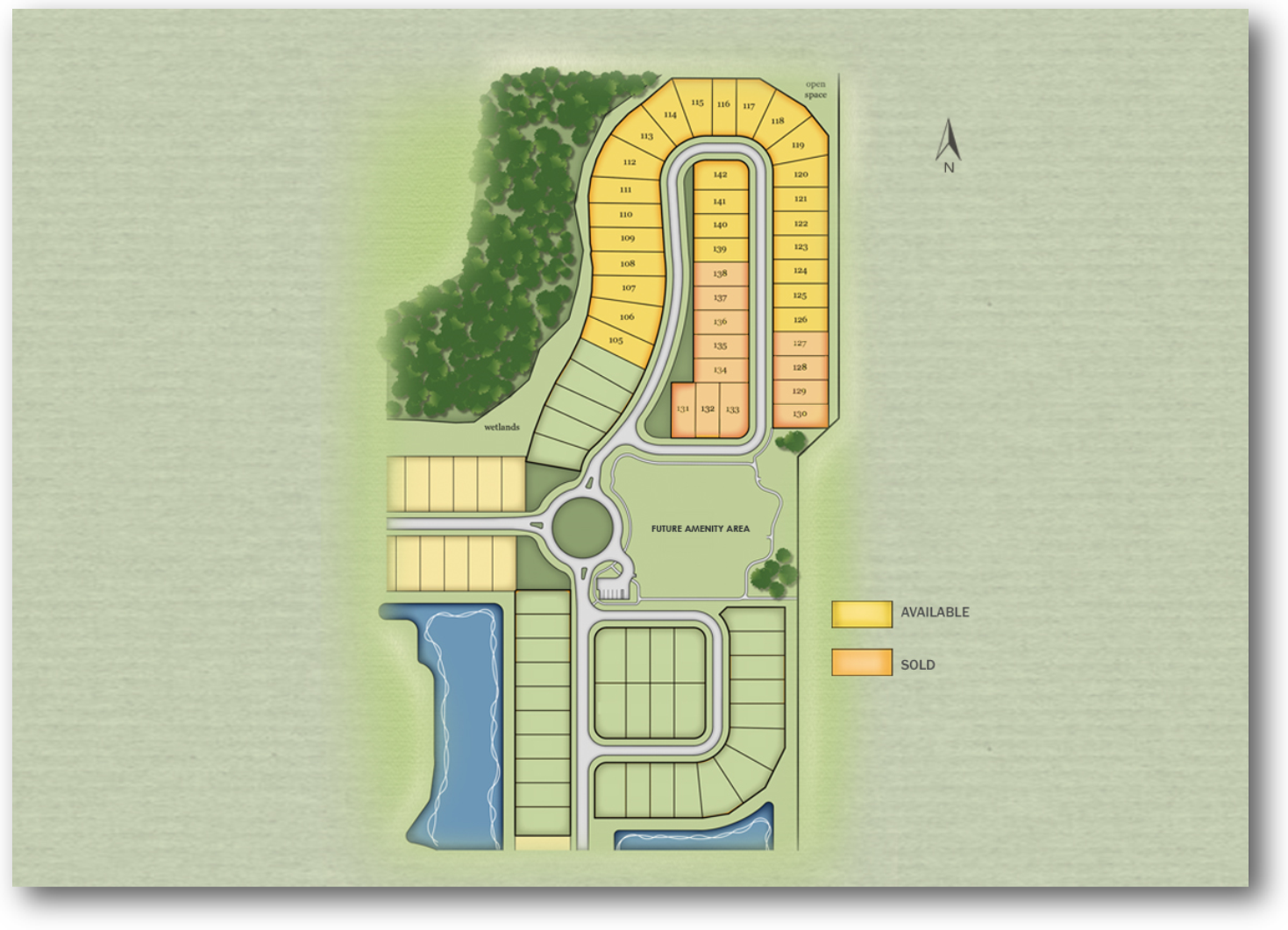 SABAL PALM

1,567 Square Feet
4 Bedrooms
2 Bathrooms
2 Car Garage
1 Story

From $309,990*
Floor Plans

BEACH PALM

2,161 Square Feet
4 Bedrooms
2 Bathrooms
2 Car Garage
1 Story

From $334,990*
Floor Plans

QUEEN PALM

2,826 Square Feet
6 Bedrooms
4.5 Bathrooms
2 Car Garage
2 Stories

From $365,990*
Floor Plans

COCONUT PALM - 50' LOT

3,298 Square Feet
6 Bedrooms
3 Bathrooms
2 Car Garage
2 Stories

From $405,990*
Floor Plans
* Prices are subject to change without notice by Park Square Builders